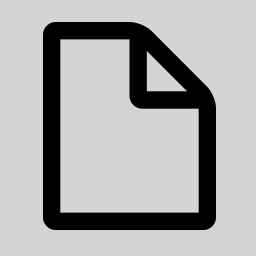 Online convert to PPT/PPTX/ODP
This tool converts different input formats to Microsoft PowerPoint (ppt), PowerPoint 2007 (pptx), and OpenOffice/Libre Office Presentations (odp). If you are logged in you can opt-in to get notified by email once the conversion is finished.
We support a wide range of input formats including: doc, docx, pdf, xls, ppt, xlsx, pptx, odt, odp, ods, html, txt, jpg, png, and many more.